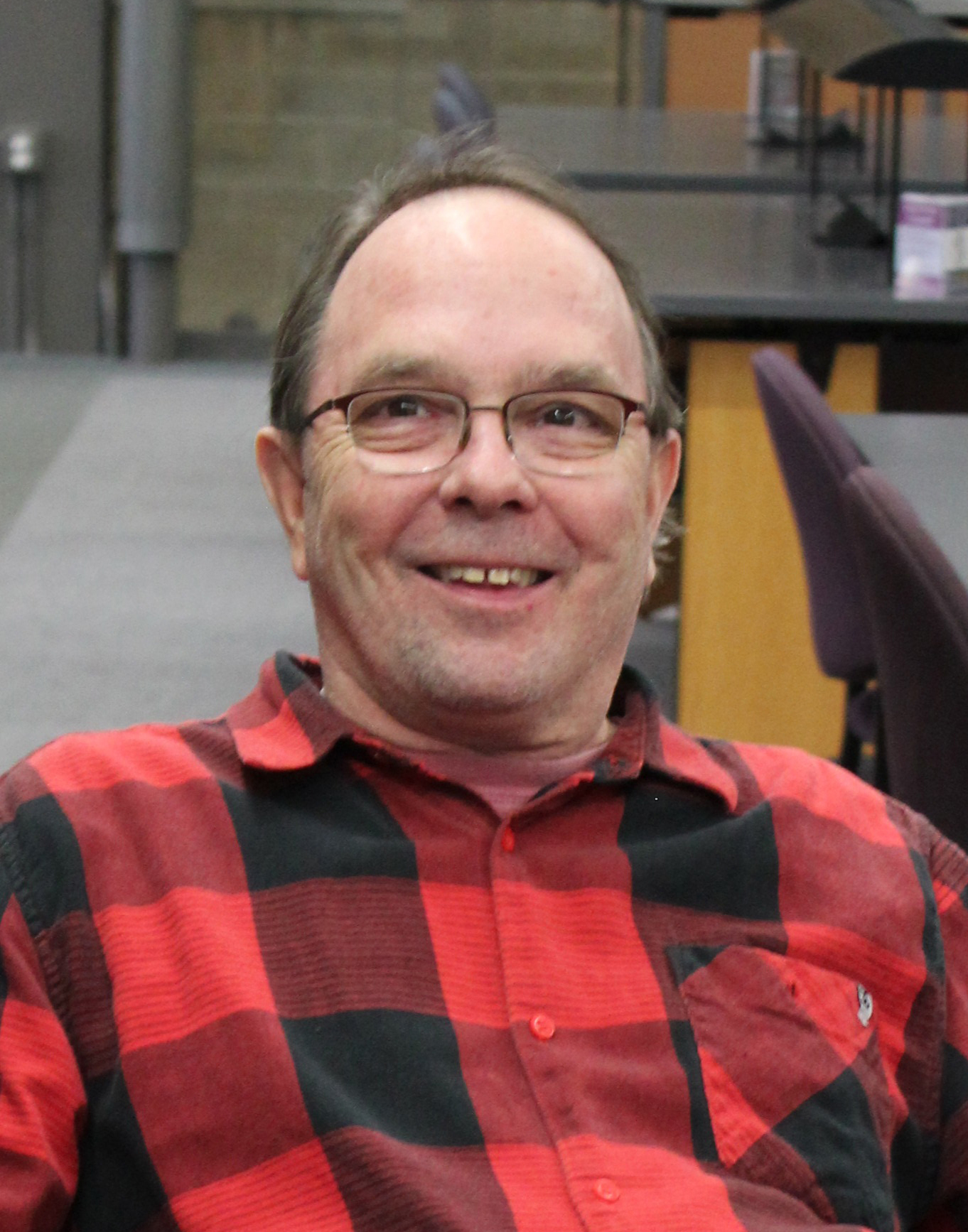 University of Wisconsin Law School staff member Eric Taylor and law student Julia Hoff were named to the 2023 Association of American Law Schools' Pro Bono Honor Roll.
Taylor, evening reference librarian and acquisitions assistant, has worked for the UW Law Library since 1989. Hoff, a Houston native, is a J.D. candidate for 2025.
The Pro Bono Honor Roll acknowledges and highlights the pro bono work of individuals engaging in, expanding and/or supporting their law school community in providing pro bono legal services.
Last year, Professor Steph Tai, Library Services Assistant Jay Tucker and student Jacob Lindenbaum were honored.
Submitted by Law School News on October 27, 2023
This article appears in the categories: Features
Related employee profiles: Eric Taylor