The Wisconsin Law Review has named second-year law student T. J. Clark as editor-in-chief for the 2023–24 academic year. Clark will replace outgoing Editor-in-Chief Kimberly Gutierrez.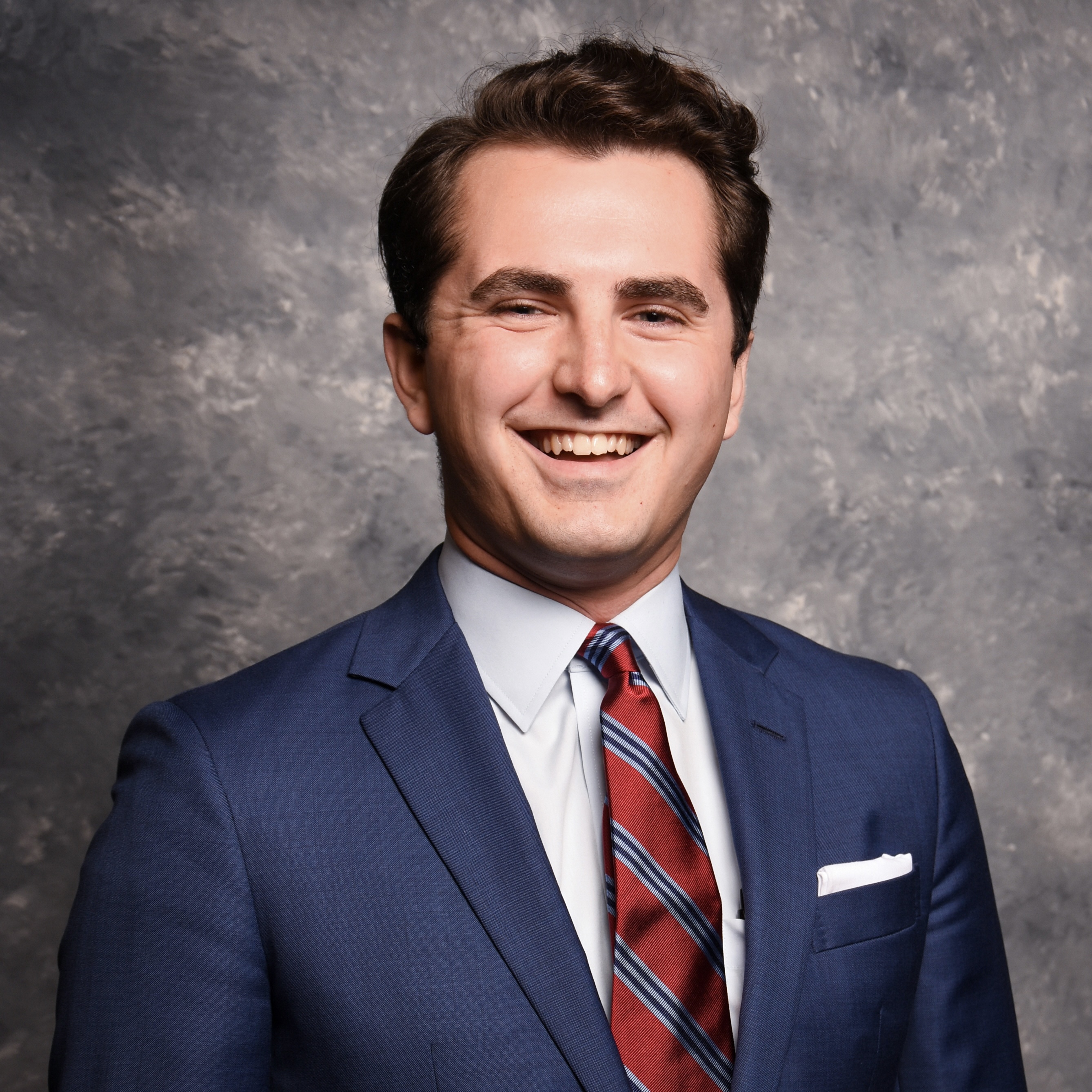 Senior Editorial Board members are:
Sarah Cannon, Charlotte Meltzer and James Moes, senior managing editors
Sarah Ross, senior note and comment editor
Nicholas Surprise, senior articles editor
Clayton Goetz, senior online editor
Jessica Biggott and Braden Kundert, symposium editors
James M. Twieg, business editor
The Diversity Committee will be led by Chair Clayton Goetz and members Jessica Biggott, Ambar Cornelio and Nicholas Kram Mendelsohn.
Established in 1920, the Wisconsin Law Review is a student-run journal that publishes six times a year. The Law Review also handles Forward, an online journal that publishes throughout the year. Both are dedicated to professional and student-written pieces on local, state, national and international legal issues.
Submitted by Law School News on March 10, 2023
This article appears in the categories: Features, Students