Kassandra Tuten
Media & Communication Specialist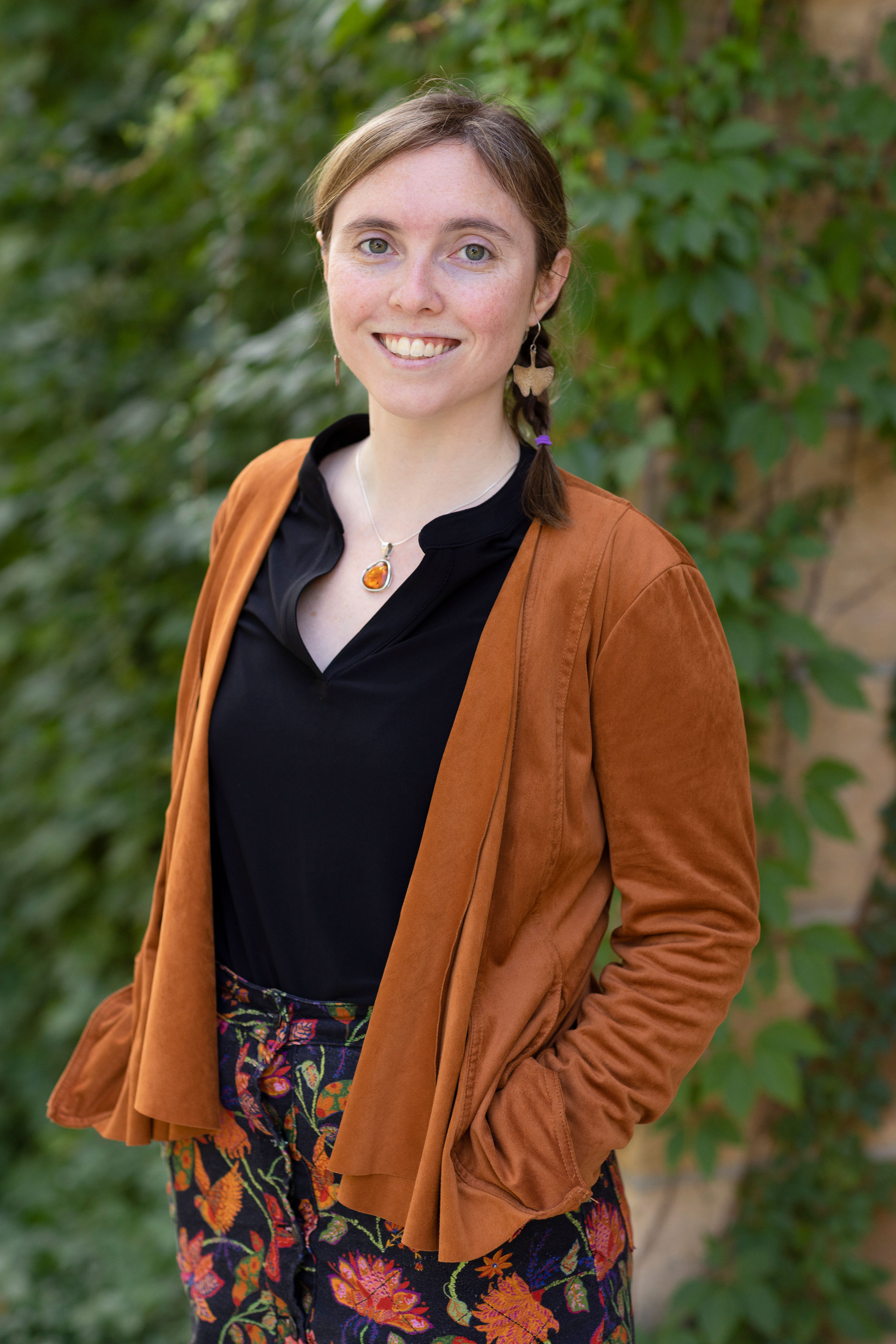 Pronouns: she/her/hers
Contact
ktuten@wisc.edu
608-890-1180
Room 2336, Law School


@KassandraTuten

Follow on LinkedIn
Education
B.A., History, Georgia Southwestern State University
Biography
Kassandra Tuten serves as the Media and Communications Specialist for University of Wisconsin Law School.
Kassandra, or Kassey for short, plans, prepares and disseminates institution-related communications to the public and other internal and external entities in support of the institution's strategic communication goals. She participates in the development of the public relations strategy in collaboration with the associate dean for external affairs and the director of communications. She initiates, writes and edits articles, press releases and social media posts, with an emphasis on promoting faculty scholarship and visibility. She manages the Law School's social media channels, including the Twitter accounts @UWLawProfs and @WisconsinLaw, as well as the school's LinkedIn, Instagram and Facebook. She also serves as managing editor for the Gargoyle magazine and project lead for the Inside UW Law newsletter.
Kassandra is originally from Albany, Georgia, where she worked for a number of organizations including Andersonville National Historic Site, the Jimmy Carter National Historic Site, Girls Inc., Chehaw Park (a local park and zoo) and the Rosalynn Carter Institute for Caregivers. She would later move to Grand Rapids, Minnesota, where she worked as a reporter, editor, photographer, social media manager, page designer and copyeditor for the Grand Rapids Herald-Review. Before coming to the Law School, she worked as the content coordinator for the University of Idaho in Moscow, Idaho. She graduated in 2014 from Georgia Southwestern State University in Americus, Georgia.
In her free time, Kassandra enjoys cooking and baking, reading, playing disc golf, mushroom hunting, photography, exploring the outdoors, listening to music and spending time with her family and puppies, Blueberry and Muffin.
News & Media
no articles found

Profile Admin