Ryan Owens
Professor, Political Science; Affiliated Faculty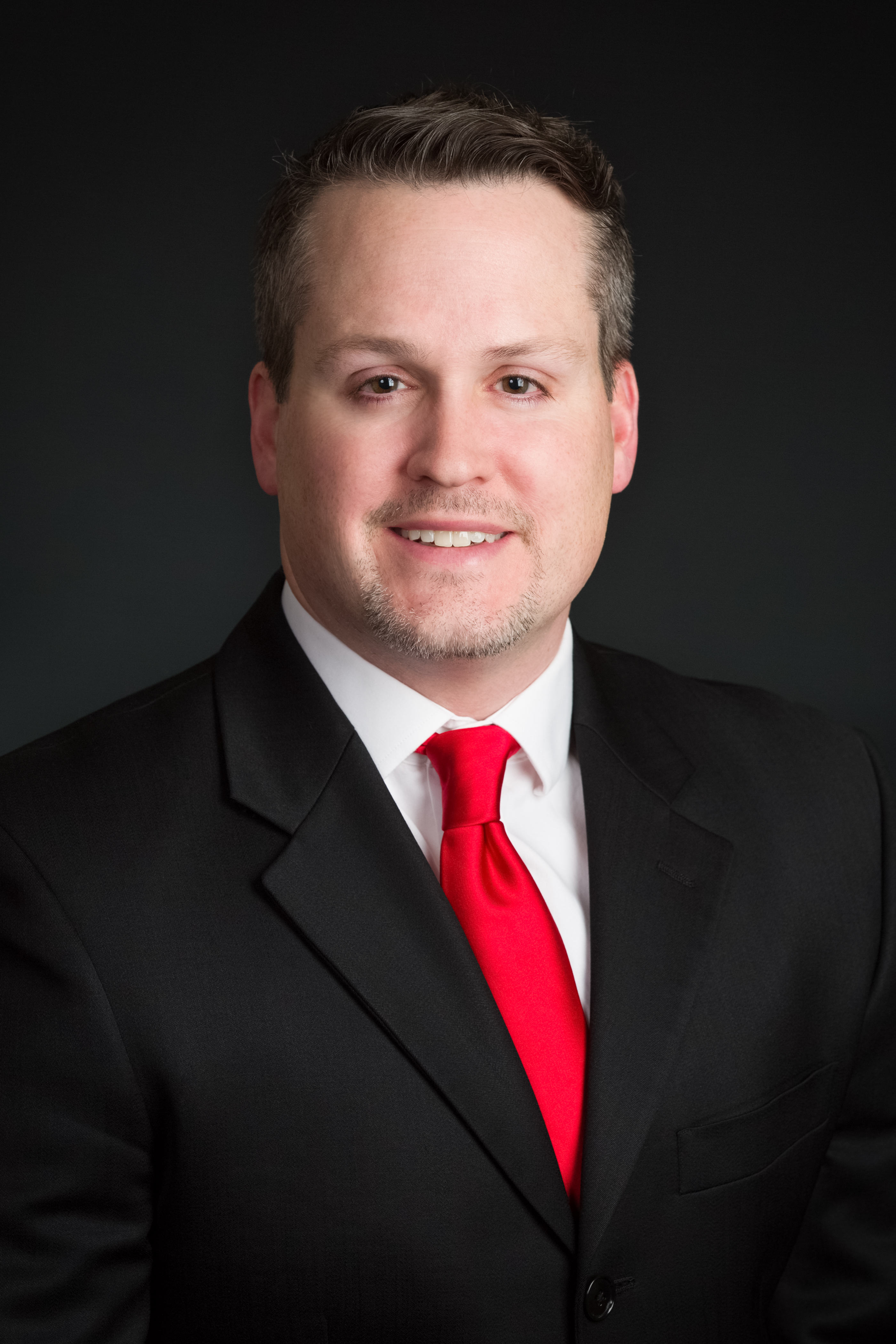 Contact
rjowens@wisc.edu
608-263-2279
Room 214 North Hall, Law School


@professor_owens
Education
Ph.D., Political Science. Washington University in St. Louis, St. Louis, MO, 2008.

M.A., Political Science. Washington University in St. Louis, St. Louis, MO, 2005.

J.D., Law. University of Wisconsin, Madison, WI, 2001.

B.A. Political Science and History. University of Wisconsin, Madison. 1998.
Biography
Ryan Owens is the George C. and Carmella P. Edwards Pofessor of American Politics, a Leon Epstein Faculty Fellow, and an Affiliate Faculty in the Law School. Professor Owens is the Interim Director of the Center for the Study of Liberal Democray and formerly directed the Tommy G. Thompson Center on Public Leadership. Owens studies law and courts and American political institutions. His work analyzes the United States Supreme Court, the United States Courts of Appeals, legal institutions, and judicial behavior. Professor Owens's work has appeared in the American Journal of Political Science, Journal of Politics, Political Research Quarterly, the Georgetown Law Journal, the William & Mary Law Review, the University of Illinois Law Review, Law & Society Review, and the Journal of Law and Courts.

Owens received grants from the National Science Foundation, the Harvard Provost, the University of Wisconsin Graduate School, the Center for Empirical Research in the Law, and the George H.W. Bush Library Foundation. He also received the first undergraduate mentoring award given by the Office of the Provost.
Between 2008 and 2011, Owens was Assistant Professor of Government at Harvard University, where he taught undergraduates and graduate students and seminars in the law school. From 2003-2008, Owens earned his Ph.D. at Washington University in Saint Louis. Prior to graduate school, Owens practiced law.
Professor Owens grew up in Kronenwetter, Wisconsin. He is co-owner of the Green Bay Packers, along with roughly 360,760 others.
Select Media
Research Interests
Judicial politics, agenda setting, the separation of powers, and American political institutions.
News & Media
no articles found
Teaching Areas
Constitutional Law
Judicial Politics
Law and Social Science
Legislation
no courses found

Profile Admin