Statement of Dean Dan Tokaji
University of Wisconsin Law School has a long tradition of making a world-class legal education accessible and affordable to everyone. The values underlying the U.S News & World Report law school ranking do not align with UW Law's mission and goals. Therefore, after consulting with campus leadership, faculty, staff, alumni and student representatives, we have decided not to participate in this year's U.S. News statistical survey.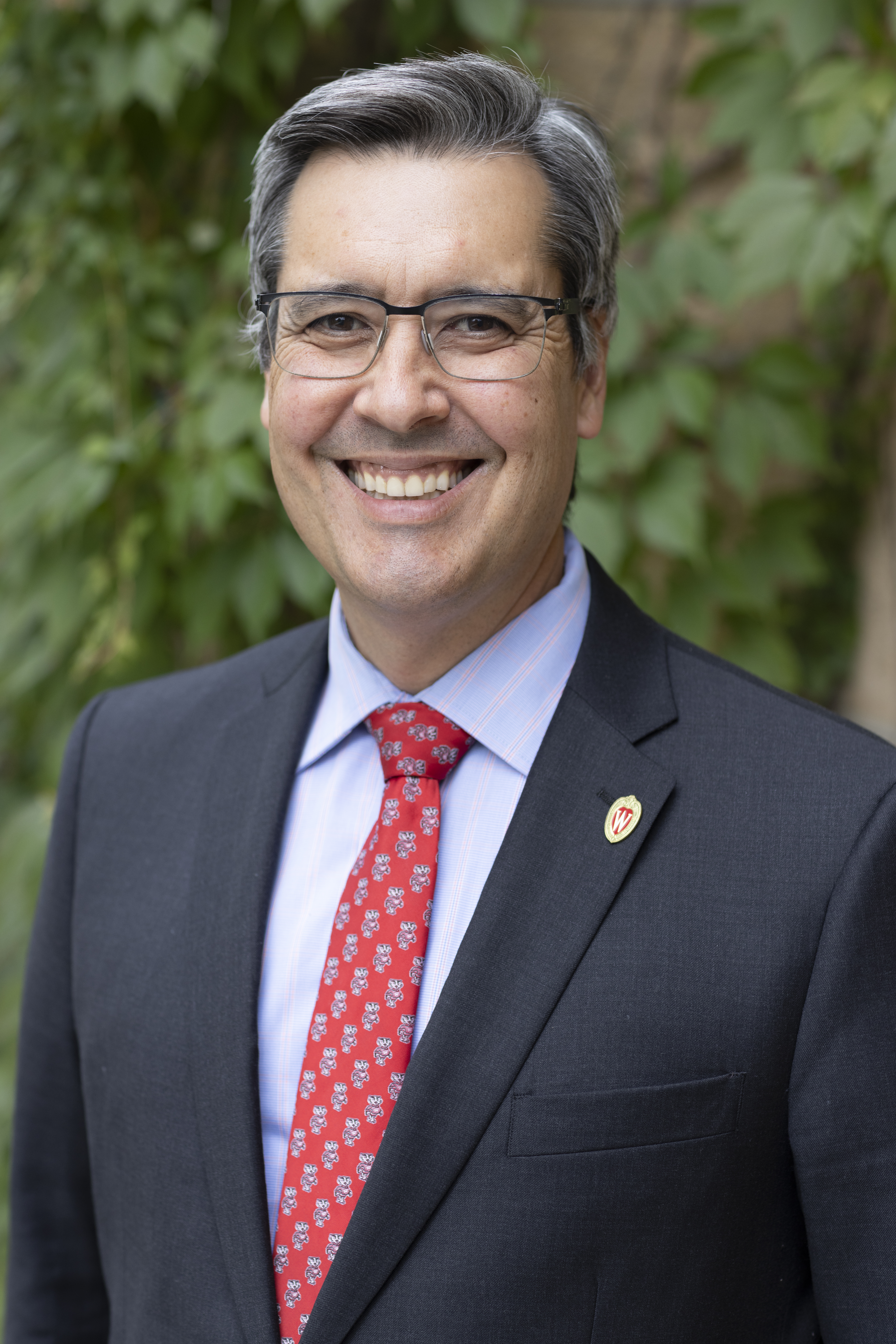 Many law schools have announced their concerns with U.S. News' ranking over the past two months. U.S. News has responded by changing its methodology to only use publicly available data. But this does not solve the problems with its ranking and, in one important respect, makes it worse. Without repeating all the concerns with the U.S. News ranking that peer law schools have already raised, we make three points distinctive to our mission.
The ranking contravenes UW Law's mission of providing an outstanding legal education at an accessible price so our graduates can pursue any career path they choose.
As our state's only public law school, we are committed to keeping the costs of legal education and student debt manageable. For UW Law students who graduated in 2022, the average law school debt was $48,419. That includes all our graduates, including the 36% who had no law school debt. Keeping the costs of law school down allows our students to pursue a multitude of careers, including in the nonprofit and government sectors.
Although we are glad that the expenditures-per-student metric is being eliminated, we are dismayed that student debt will not be part of the coming year's U.S. News calculations, as it has been the past two years. No debt metric is perfect, but eliminating it entirely ignores the value proposition at the forefront of many prospective students' minds.
The ranking undermines UW Law's core value of equal access to the legal profession by penalizing schools in states that allow licensure without the bar exam.
Wisconsin has long been unique in allowing graduates of its two law schools to become licensed to practice law without taking the bar exam, if they take a required set of courses. This "diploma privilege" eliminates a significant barrier to entry–the bar exam–which disproportionately affects people from less advantaged backgrounds and historically underrepresented groups.
UW Law graduates had a 100% bar admission rate in each of the last two years. Due to an obscure change in the methodology, however, our ranking in the bar admissions metric fell from No. 6 to No. 45 in 2022. We raised this issue with U.S News in November 2022, pointing out that this change unfairly hurts schools in states that provide greater access to the practice of law, but they have given no indication that they plan to fix the problem.
The ranking is not a reliable or accessible source of information for people deciding which law school is the best fit for their needs and interests.
Ranking compression among law schools, combined with year-to-year methodological tinkering by U.S. News, results in ranking fluctuations. UW Law's ranking has wavered greatly over the last four years, as high as No. 27 and as low as No. 43. And we're not alone. Actual law school quality doesn't change dramatically from year to year, but students–who typically view the ranking only the year they apply–may not understand this.
In deciding whether to complete this year's statistical survey, we asked U.S. News to make this information available to students free of charge. Unfortunately, U.S. News has not committed to do that. We see little reason to devote our resources to completing this lengthy survey so it can sell the information back to prospective students.
We do believe that it's critical to be transparent with students, by providing them with accurate and reliable information as they consider where to attend law school. Accordingly, we have created a new page on our website to provide prospective students and others with relevant consumer information.
Because U.S. News has said it will continue to rank law schools regardless of whether their surveys are returned, we recognize that this is mainly a symbolic gesture. We nevertheless hope that the developments of the past two months will lead to meaningful improvements in its methodology and to the creation of alternative measures of law school quality across multiple domains. That would enhance the accessibility of legal education, the diversity of the legal profession and the positive impact that law schools have on society as a whole.
View a listing of media coverage related to our decision to withdraw.
Submitted by Law School News on January 31, 2023
This article appears in the categories: Features
Related employee profiles: Daniel Tokaji