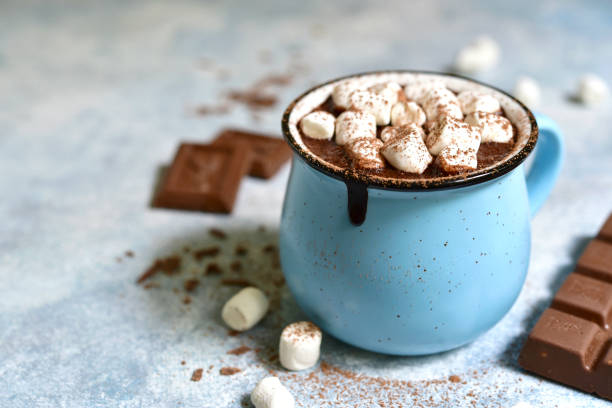 Hello Law Students!
It's that season again--FINALS! Those winter wonderland of exams that top off the fall semester.
Would you like a brief rest from your studies and the opportunity to learn how to locate old exams and study aids on the Law Library website? It will only take a minute of your time...and it includes marshmallows!
Join the library staff in the Atrium today from Noon until 1:00 pm for a free cup of warm hot chocolate, Rice Krispie Treats, holiday candy, and a brief demonstration by the library staff on where to find study aids and old exams on the Law Library website to help you with your studies.
Submitted by Jenny Zook, Reference Librarian on December 7, 2022
This article appears in the categories: Law Library