Visualize your ideas! Map your research strategies! Collaborate with colleagues! Mind mapping is a graphic representation of concepts and ideas. Here are a few online brainstorming tools for those who find an online platform useful for visualizing research strategies, concepts and ideas. Each tool offers similar options for mapping; some tools listed here offer simple ways to set up a map and many offer free versions, others offer a wide range of visualization options but require a subscription service. Most of the services offer inexpensive premium services on a monthly or annual subscription and some offer a free trial.

MINDMAPPING TOOLS:


Bubble.us -Bubble.us is a brainstorming tool you can use to visualize your ideas. It offers a free version, but the free service limits you to only three maps. A subscription to Bubble.us costs $4.91 per month or $59.00 annually. You can share your maps with others and Bubble.us offers a free trial of its premium service.

Coggle - Coggle is a mind mapping tool that offers more flexibility than some of the others, follow the Coggle link to view a gallery for ideas. This online service offers a limited free version and a $5.00 and $8.00 monthly subscription.

Concept Board -Concept Board is subscription based only and is a bit more expensive than the others tools in this list, but it's loaded with features for visually managing a project.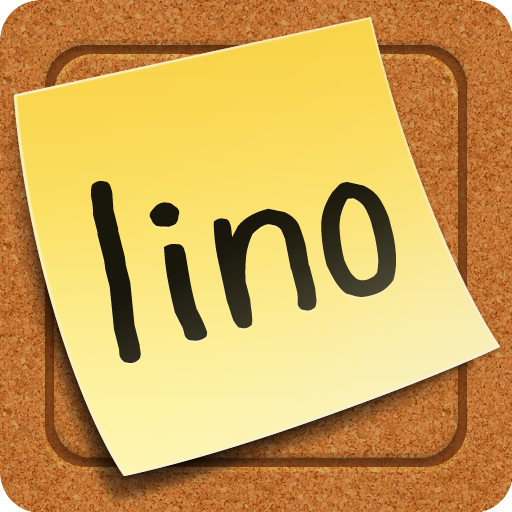 Lino - Lino is a free sticky note and canvas service, it offers both an android app and an iPhone/iPad app, a free version of its service, as well as premium subscription-based services.
Mindmeister - MindMeister is an online mind mapping tool that lets you capture, develop and share ideas visually. It offers free, pro and business subscription services.

Padlet - A collaboration tool for teachers, padlet is easy to use, this tool works as an online bulletin board where you can share links and pictures securely.
Popplet -Popplet is a favorite of mine because it's so easy to use. It allows for collaborative brainstorming in a classroom setting on a variety of platforms. There is a LITE version, an app, and an online subscription. You'll find Popplet is simple but flexible to use as a mapping tool.

Spicynodes -SpicyNodes, according to the service, is a way to visualize online information that mimics the way that people look for things in the real world. Bits of information — such as text, links, photos, and other media — are placed into "nodes," which are then linked together in an appealing interface that invites exploration.

Submitted by Jenny Zook, Reference Librarian on October 26, 2017
This article appears in the categories: Law Library