Elizabeth Manriquez
Head of Reference & Scholarly Support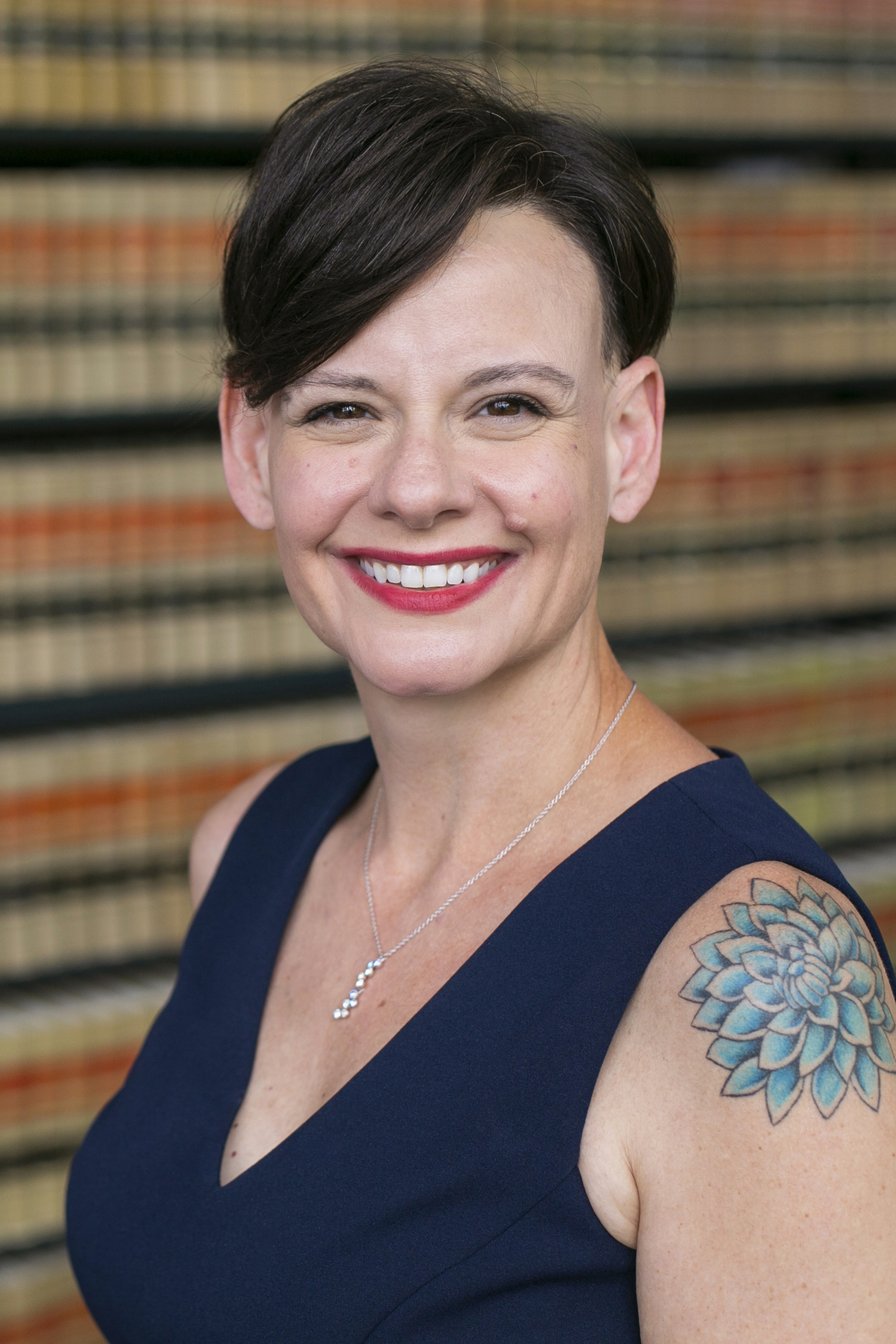 Contact
elizabeth.manriquez@wisc.edu
608-262-1151
Room 5322, Law School


@librarianliz2
Education
B.A. Economics, DePaul University (2005)

J.D., Chicago-Kent College of Law (2012)

M.L.I.S, Special Certificate in Law Librarianship, University of Washington (2017)
Biography
Elizabeth Manriquez is the Head of Reference & Scholarly Support at the University of Wisconsin Law School Library. In this role, she supervises an incredible team of reference librarians, oversees the management of the UW Law School Digital Repository and works with faculty to improve the discoverability of their scholarship. Elizabeth is always on the hunt for new collections and content featuring UW Law and the greater Wisconsin legal community, so please contact her if you have ideas!
Before joining the University of Wisconsin, Elizabeth was a Research Librarian and Assistant Professor of Law at the Wiener-Rogers Law Library at the William S. Boyd School of Law at the University of Nevada – Las Vegas. While there, she taught Advanced Legal Research – Intellectual Property.
While attending the University of Washington, Elizabeth received the Earl Borgeson Research Award in Law Librarianship for her article on linked data technologies in law libraries.
Elizabeth has a strong interest in indexing and served on the Indexing of Periodical Literature Committee of the American Association of Law Libraries (AALL) until July 2022. She also served as the Secretary/Treasurer of the Library Systems & Resource Discovery Special Interest Section (LSRD-SIS) of AALL and as a Member-At-Large for the Law Repositories Caucus of AALL. She is the current Vice-President of our regional chapter of AALL, the Law Libriarians Association of Wisconsin.
In her spare time, Elizabeth enjoys traveling, attending concerts, and spending time with her two young daughters.
Scholarship & Publications
Research Interests
Linked Data
Government Documents
Intellectual Property
Activities
News & Media
no articles found
Teaching Areas
Legal Research and Analysis
no courses found

Profile Admin